5 Reasons Why You Need A Buyers Agent
Using the listing agent means I'll save money... is the most common fallacy in real estate.
YES, you read that correctly. The truth is that you stand to lose way more than you could possibly gain without having an agent on your side to walk you through the process.
To prove it, we talked to both buyers agents and sellers agents with more than 30 years of experience and shared their thoughts below:
1. It has absolutely no affect on the purchase price.
None. The buyer does not get a better deal or price when making an offer with listing agent. The total commission is already included in the agent's agreement, regardless of whether or not there is a buyer's Agent involved. We know it sounds repetitive...
2. You want to see the entire market, not just one listing.
The listing agent has less motivation to show buyer comparable properties or proper comp data! This means you're often taking cherry-picked listings that support pricing and have no objective source of advice! Sellers agents are often so preoccupied with their own listings that they won't bother to show you listings that aren't theirs.
3. Due diligence is absolutely necessary!
A buyer's agent will do their own due diligence to research everything about the particular property. Working with a selling agent guarantees that you won't see the full picture (in fact, you'll probably be lucky to see half of it). According to the Realtor Code of Ethics, a seller's agent must disclose only what he/she knows about the property, or what the Seller has shared. Having your own agent will ensure that you turn over every stone.
4. You need their experience.
You may buy or sell one to five properties in your lifetime. A good agent sells that many each month. The amount of knowledge and expertise that an experienced agent has built through the years just can't be replaced.
You need someone on your side that knows the neighborhood, understands pricing and deal structure, and will go to the mat for you to help you negotiate a better price and beat competing offers. If something goes wrong with the financing, taxes, title, insurance, contracting, building code or the contract, do you really have the knowledge or the time to handle the matter without an expert?
5. It will save you time, stress, and money!
Buying real estate, with a great team alongside you is tough enough, why would you want to make it harder? You, as the buyer do not need to run around getting in touch with each individual listing agent on a property. It wastes a lot of time and in some cases the time can cost you to lose the opportunity to see and/or purchase the property. Anticipating every step along the way means that you'll be ready to have a fast and painless transaction.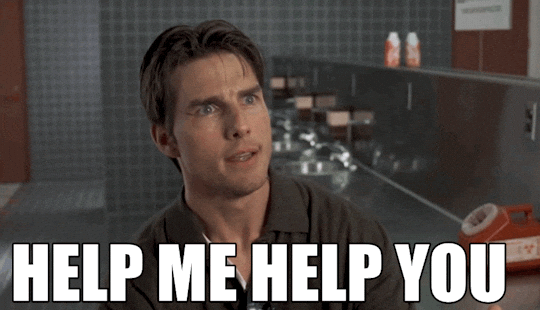 BONUS - It doesn't cost you a penny!
Since the seller pays the buying agent, this is likely the only time in your life that someone will pay for you to have your own representation, so take advantage of it! You wouldn't turn down a free attorney, would you?