5 Reality TV Real Estate Myths Exposed
"Love it or List it," "Million Dollar Listing," "House Hunters," "Property Brothers", you love them all. You've probably even found yourself mid-binge, just pressing play on one more episode, so you can find out which home is the perfect combination of a hidden value fixer-upper and your dream home.
While they make for great reality TV, the actual reality falls a bit further from what you might expect. We've got your reality check, when it comes to your favorite reality show.
Reality TV Show Myths vs. Real Life:
Myth #1: Buyers look at 3 homes and decide to purchase one of them.
Truth: While there are buyers who fall in love and buy the first home they see, that's hardly how it works, most of the time. According to the National Association of Realtors the average homebuyer tours 10 homes as a part of their search and about 7 weeks touring with a real estate agent.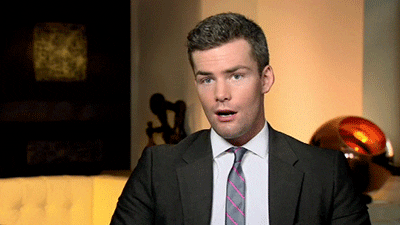 Myth #2: The houses the buyers are touring are still for sale.
Truth: Everything is staged for TV. Many of the homes being shown are already sold and are off the market. There is no competitive bidding process, no heated negotiation, or artificial timelines that add pressure.
Myth #3: The buyers haven't made a purchase decision yet.
Truth: You may have guess arrived at this conclusion after reading the second myth. House Hunters even admits that there is no way to show the entire buying process in a 30-minute show, TV producers often choose buyers who are further along in the process and have already chosen a home to buy. The show wouldn't be nearly as dramatic or successful if the buyers suddenly had a change of heart and decided to hold off a season, or greatly reduced their budget mid-production.
Myth #4: If you list your home for sale, it will ALWAYS sell at the open house.
Truth: That would be like hitting the lottery – every time! Open houses are important to get great exposure to buyers in your area, but they are only a small part of the marketing of a home. Most homes are shown during regular appointments and offers are rarely ever made on the spot.
Myth #5: Homeowners decide to sell their homes after a 5-minute conversation.
Truth: Similar to the buyers portrayed on the shows, many of the sellers have already spent hours deliberating the decision to list their homes and move on with their lives/goals. The typical negotiating process involves a large amount of paperwork, diligence, negotiation, and deliberation, before a seller will even respond to an offer.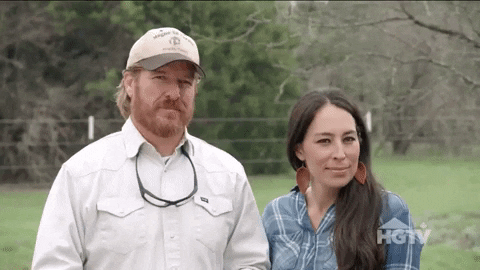 The Reality
While those house-hunting reality TV shows are marathon binge-worthy, they're not exactly how real estate purchases or sales play out in the real world. Having an experienced professional on your side while navigating the real estate market is the best way to guarantee that you can be prepared for smooth sailing in your local market, and to make your dreams a reality.